MILLIONS OF PEOPLE LOVE SHOPPING HERE.




Below, you will find (just a few) sharing their experience

.
---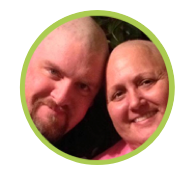 Being a breast cancer survivor, I believe I owe a lot to the patented supplements and meal replacement shakes. When I was going through treatment, each time I had my blood levels done, my white blood cell count was always good which allowed me to continue with treatment.

Deborah C, Texas U.S.A.
---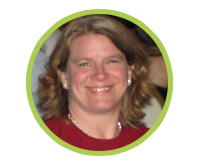 My son has had eczema and cold weather and stress always made it worse. Since we have been shopping here and using the intensive skin lotion as well as the chemical-free cleaning, laundry and bath products, he has not had any issues with eczema. We love it!

Erika K, Washington, USA
---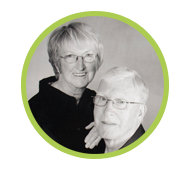 These products have made our lives so much healthier. Our favorites are the Nutritional products. With shopping here since 2000, my husband and I are enjoying a healthy life as we move in to our 80's. The products and prices are fantastic. Better than we could find anywhere.

Lorna and Barry L, Ontario, Canada
---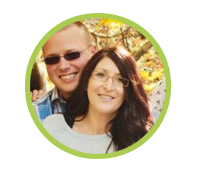 My favorite feature with these products is the "no safety caps"! Being a mom of 3 girls, it's so comforting to know that if any of the kids got into the cleaning products, we never have to worry.

Stacy K., Michigan, USA
---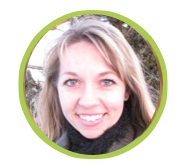 My background is in hair, skin and nails and have worked in salons with access to salon quality products for years. But with the salon quality comes the salon prices! I was so thankful when I found this product line! The skin care line is phenomenal to say the least! My skin feels amazing and love that they contain no harsh ingredients, along with being cost effective. By far one of my favorite beauty lines I've ever had the privilege of using.

Sabrina S., Nebraska, USA
---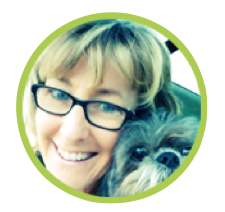 I love shopping here because they empower consumers to be healthy. Plus, with over 400 products, I appreciate that they are all  manufactured right here in North America. My favorite product is the Omega-3 Delight. Omega-3's are so important to our health, and finally no fishy after taste.

Michelle L., Ontario Canada
---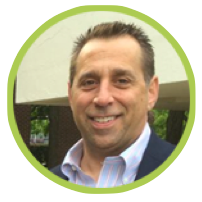 Being a single dad of two boys, the convenience of having our necessities delivered is such a time saver. Also, knowing that I'm providing healthier products for me and my boys is so important to me.

Andrew C., New Jersey, USA
---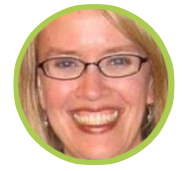 I used to struggle with fatigue and dizziness on a daily basis due to low iron levels from anemia. I now take the Patented Nutrition Pack every day and my body is actually able to absorb the iron it needs. I'm so grateful to have the energy I need to keep up with my three sons!

Mary L., Texas, USA
---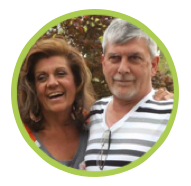 If you use essential oils these are the best! I use the vapor blend in the diffuser for my dad. He is on oxygen 24/7 and I've noticed if its not running Dad snores horribly but if its running he does not. It also really helps his breathing. I also have a diffuser in my den where the puppy kennel is. I use the peace blend in it when they are hyper and it calms them down. I love these oils and the prices are so much better than anything else I've found.

Panthea B., Oklahoma, USA
---
With a product line including everyday essentials like cleaning, laundry, toothpaste, bath items, organic coffee, vitamins, supplements, meal replacement shakes, essential oils and so much more….for me, it just made sense to give them a try. I'm so grateful I did. With dozens of patented products with the science to back them up, all focused on health and wellness, there was just no other brand that came close to quality and price.

Donna S., Ontario, Canada
---